Free U.S shipping on orders $125+
Shop now
moving-optin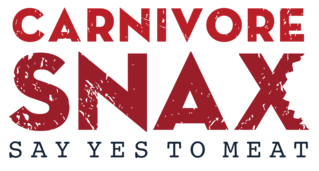 We've grown so fast we need to move operations to a new, bigger & better facility.
The good news is that we will be able to increase our production by 800%.
The not-so-good news is that we won't be able to make more delicious Carnivore Snax while we're setting up our new operation.
As our special thank you for your patience, we want to send you a 15% discount to use on your first order.
Click the button below to get your discount and to get notified when we're back in full operation.