Free U.S shipping on orders $125+
Shop now

Rich, beefy, melts-in-your-mouth
100% Full-Blooded Japanese Wagyu

Tastes rich, salty, and buttery. It will melt in your mouth

Protein rich - 1lb of Wagyu Bavette in each bag before dried
Beef + salt. That's it.
Regeneratively Raised
Restores our lands. Nutrient dense. Supports a 100% US Supply Chain.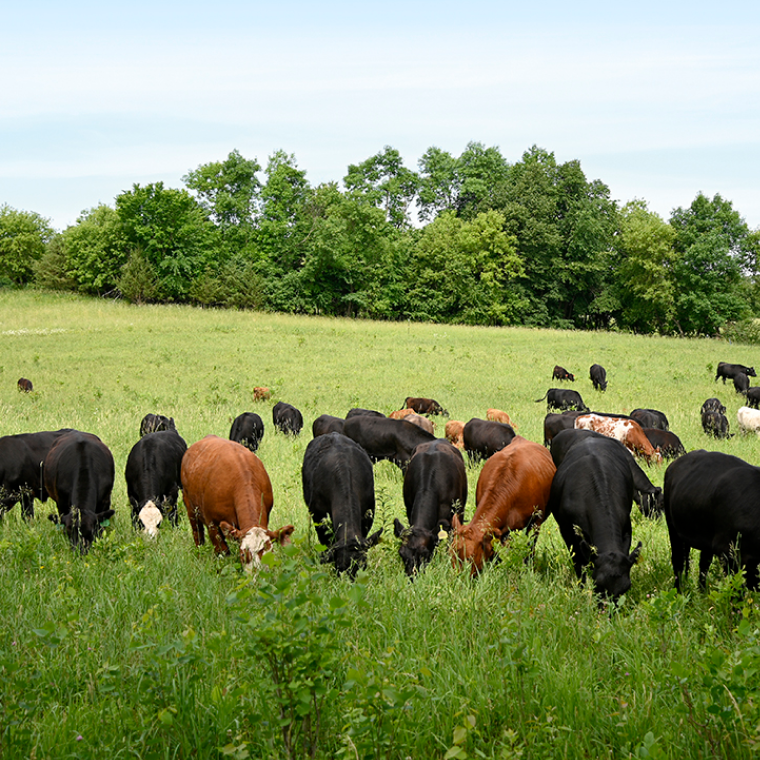 Redmond Real Salt
Unrefined sea salt mined from an ancient seabed in Utah where it's safe from modern pollutants. It's pure, unprocessed, and full of trace minerals that give it one-of-a-kind nutritional benefits and a subtly sweet flavor that brings out the best in each bite.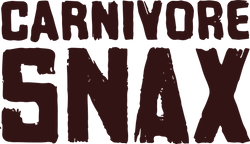 Beef
Jerky
Biltong
crispy & airy like a "meat pastry"



SOURCED & MADE IN THE USA

NOT ALWAYS

contains only 2 ingredients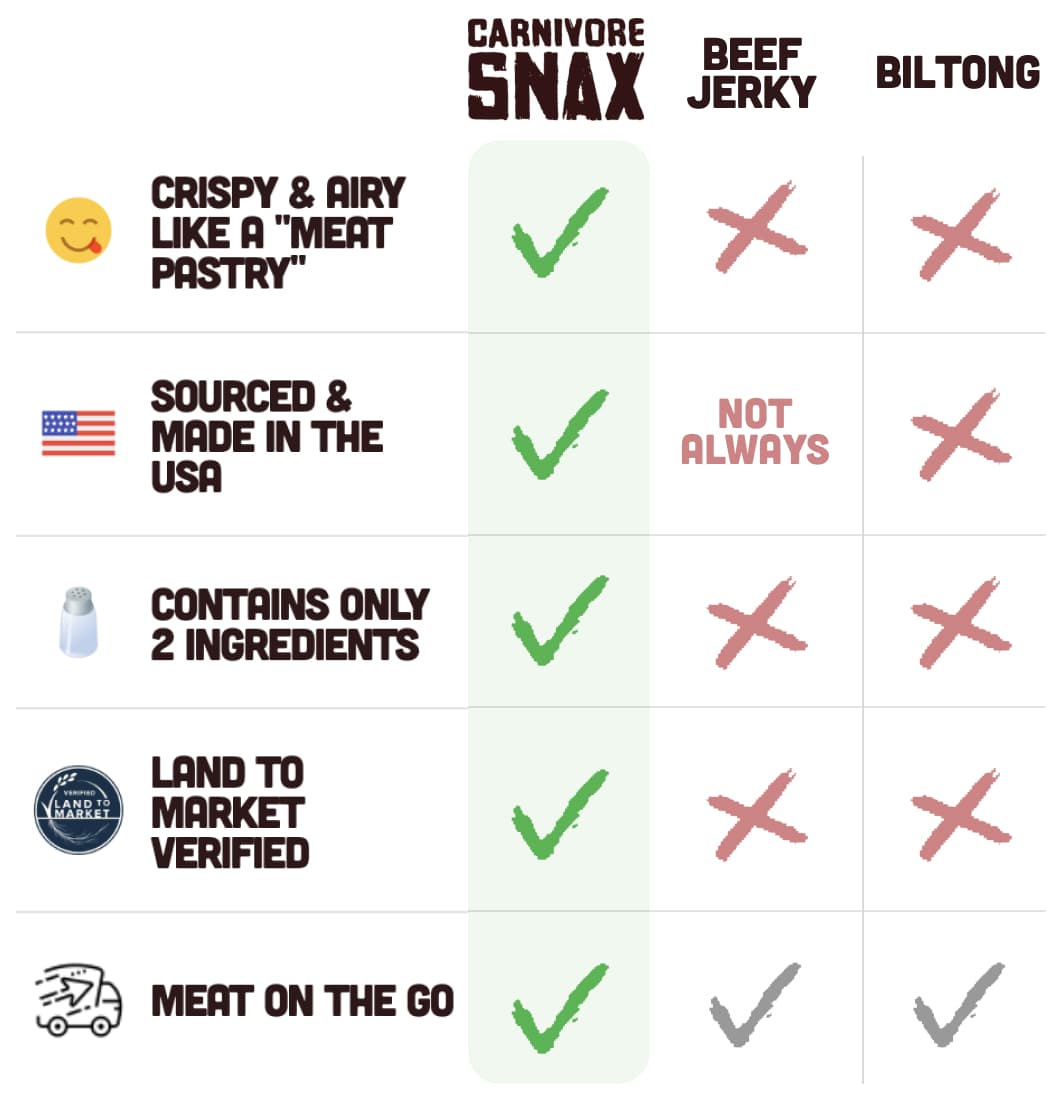 "It's my favorite snack! You guys have really got the process nailed. The result is better than anyone else is achieving."

Joe Rogan
Customer Reviews
See what our customers are saying about our epic meat snax...