Free U.S shipping on orders $55+
Shop now
Our Sourcing Partners
Carnivore Snax is committed to sourcing the highest quality meat for our products. We partner ONLY with regenerative farms in the United States. Read on to learn about the farms you support when you buy our delicious snacks.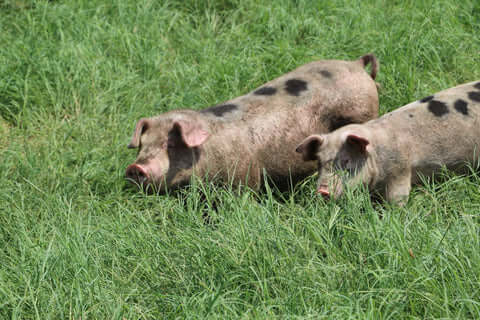 Joyce Farms
Winston-Salem, North Carolina
Joyce Farms' Honest with Nature™ Regenerative Agriculture produces flavorful, nutritious proteins, while protecting animal welfare and contributing positively to our lands. Joyce Farms is where we source most of our beef.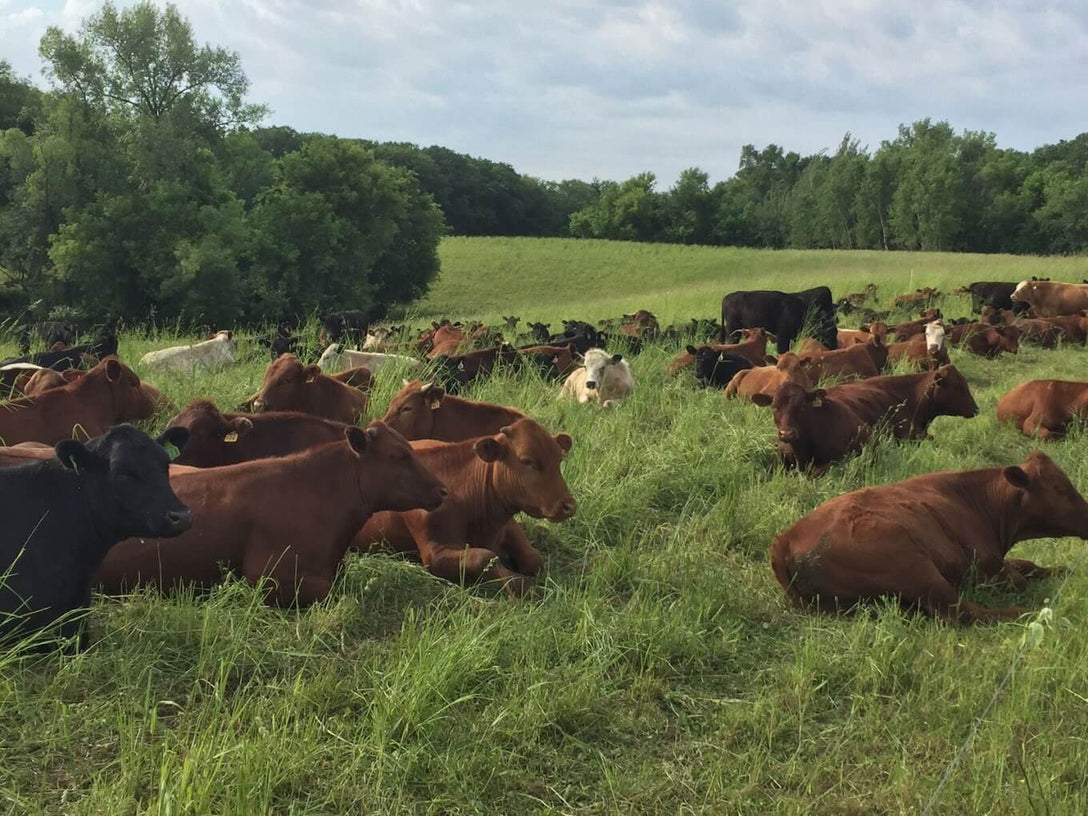 Thousand Hills Lifetime Grazed
Clearwater, Minnesota

For over twenty years Thousand Hills has been focused on nourishing soil, plants, animals and people by holistically grazing cattle for their lifetime. They have some of most beautiful marbled grass finished ribeye we have ever seen.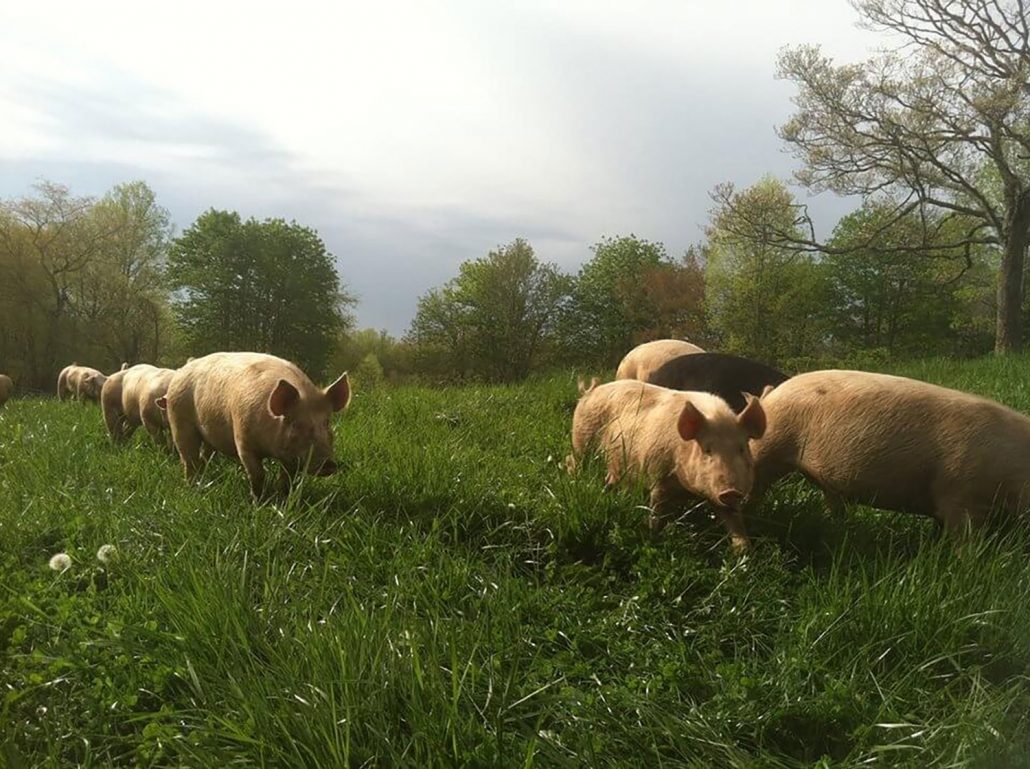 Hickory Nut Gap
Fairview, North Carolina

Hickory Nut Gap has a rich legacy of food, family, and community on a fifth generation family farm that has been in the same family since 1916.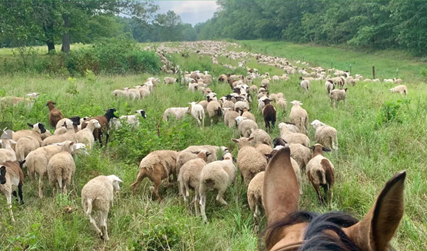 Cabriejo Ranch
West Plains, Missouri

Cabriejo Ranch produces Land to Market (Savory's Ecological Outcomes Verified) grassfed lamb and fine wool. All of their animals are born, raised and processed in the USA.
NorthStar Bison
Cameron, Wisconsin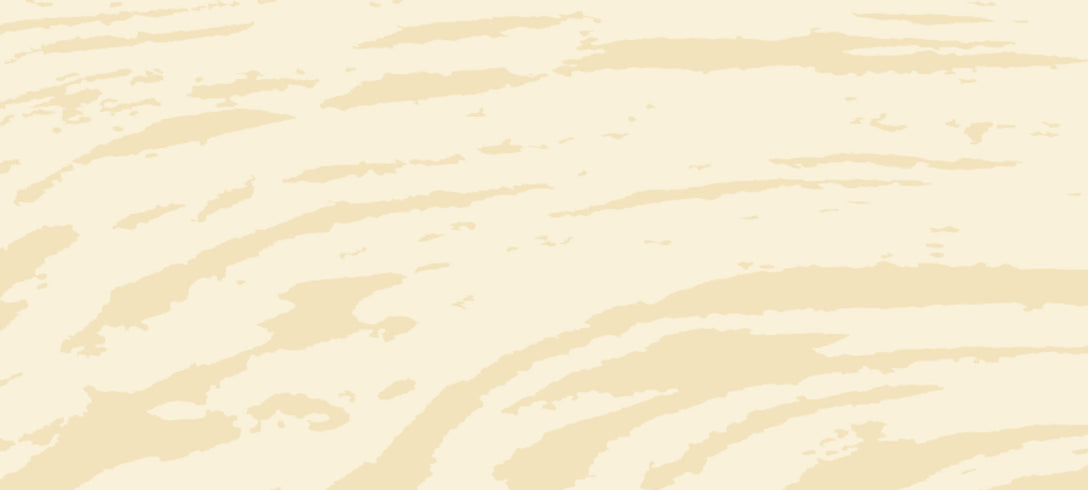 start with our Best Sellers
1lb meat PER 5oz bag