Free U.S shipping on orders $55+
Shop now
There can only be one King of the Jungle. In the world of BBQ, that's brisket.
Made with 100% grass-fed & finished beef Brisket

Tastes rich, salty, and buttery. It will melt in your mouth

Protein rich - 1lb of Brisket in each bag before dried
Beef + salt. That's it.
Regeneratively raised
Restores our lands. Nutrient dense. Supports a 100% US Supply Chain.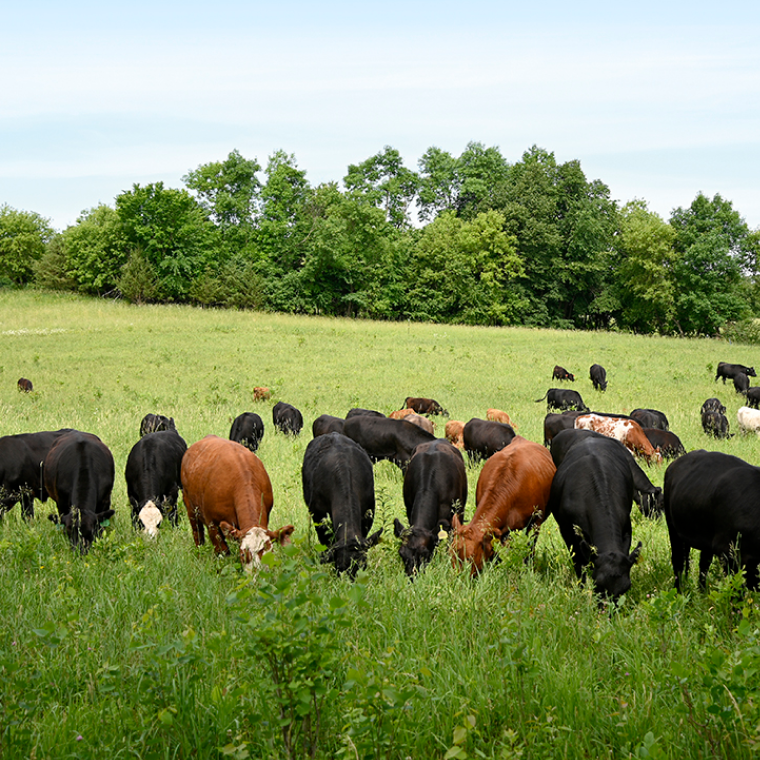 Redmond Real Salt
Unrefined sea salt mined from an ancient seabed in Utah where it's safe from modern pollutants. It's pure, unprocessed, and full of trace minerals that give it one-of-a-kind nutritional benefits and a subtly sweet flavor that brings out the best in each bite.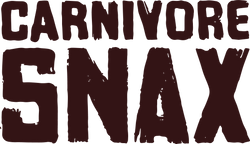 Beef
Jerky
Biltong
crispy & airy Like a "meat pastry"



SOURCED &
MADE IN THE USA

NOT ALWAYS

contains only 2 ingredients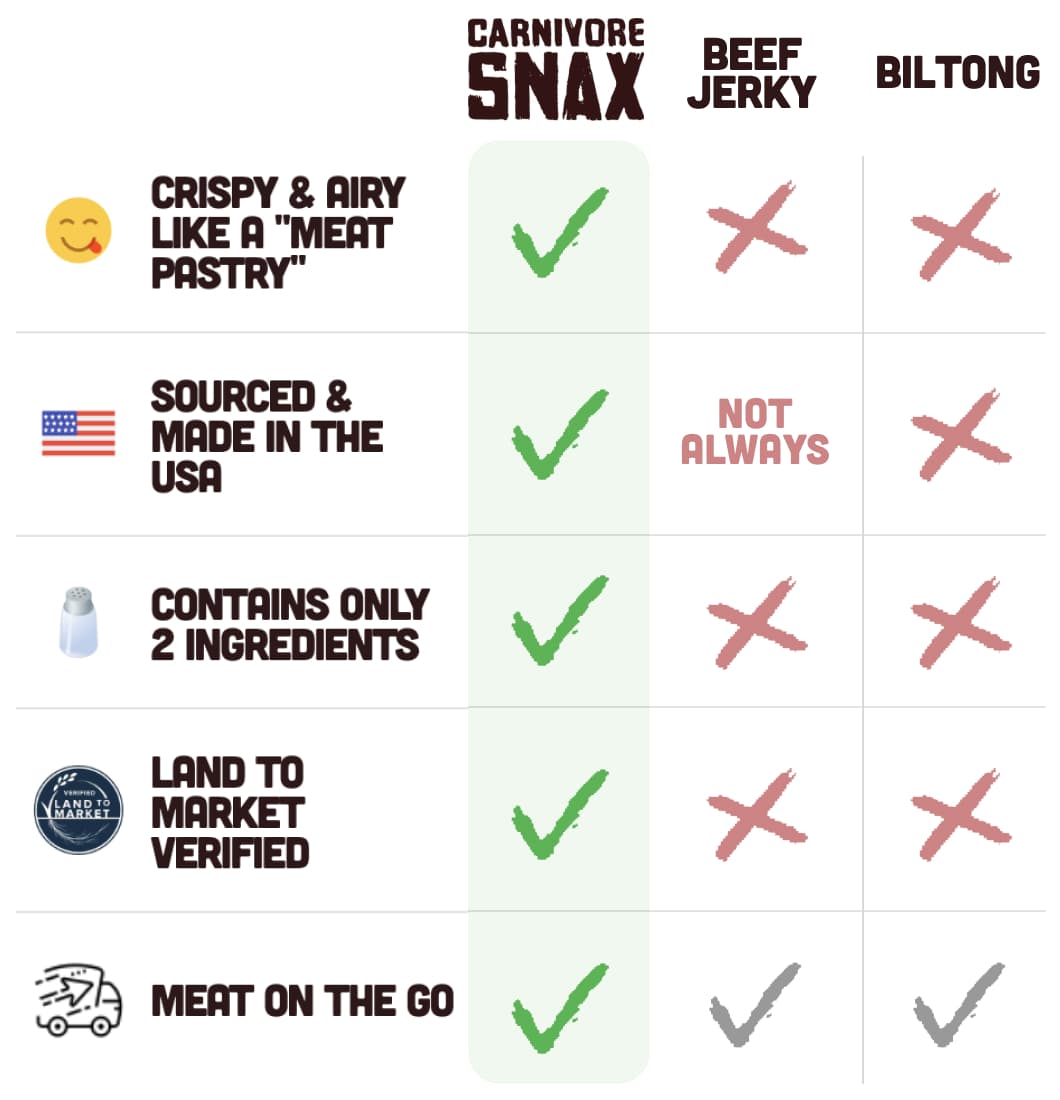 "It's my favorite snack! You guys have really got the process nailed. The result is better than anyone else is achieving."

Joe Rogan
Customer Reviews
Remember the very first time you sank your teeth into an "out of this world" slice of brisket at your favorite BBQ joint? See what our customers are saying about how it compares.
Total 5 star reviews: 276
Total 4 star reviews: 15
Total 3 star reviews: 4
Total 2 star reviews: 4
Total 1 star reviews: 5
96%
would recommend this product
Taste
Rated 4.9 on a scale of 1 to 5
Quality
Rated 4.9 on a scale of 1 to 5
Texture
Rated 4.8 on a scale of 1 to 5
Product Standouts

100% grass-fed,

Satisfying,

2 Ingredients,

Great Taste,

Zero Carb

Delicious!

The Brisket is my favorite so far…I loved the ribeye but the brisket was even better! Love the fat content especially after a long fast, taking a few bites a great way to ease into food again! The flavor of the meat is incredible and shines through with just a touch of salt!

Taste

Rated 5.0 on a scale of 1 to 5

Quality

Rated 5.0 on a scale of 1 to 5

Texture

Rated 5.0 on a scale of 1 to 5

JF

Product Standouts

100% grass-fed,

High Protein,

Regenerative Agriculture,

Great Taste,

Great Texture

Single Serving Bags.

I know the serving size says "5 Servings", but let's be honest, once that fatty crispy goodness hits my palate, there's no stopping. It's my favorite snack to get satisfying energy with zero hesitation. Plus my 2 and 4 year olds love them. Brisket is the family favorite!

Taste

Rated 5.0 on a scale of 1 to 5

Quality

Rated 5.0 on a scale of 1 to 5

Texture

Rated 5.0 on a scale of 1 to 5

Product Standouts

Great Taste,

Great Texture,

Satisfying

Meat Heaven!

Melt in your mouth, meat fat ratio is superb, Eat slow and hide your stash!!

Taste

Rated 5.0 on a scale of 1 to 5

Quality

Rated 5.0 on a scale of 1 to 5

Texture

Rated 5.0 on a scale of 1 to 5

DG

Product Standouts

2 Ingredients,

Regenerative Agriculture,

Satisfying,

100% grass-fed,

Convenient

The perfect food

Have you ever been fortunate enough to eat at a a fine Brazilian steakhouse and experience the melt-in-your-mouth euphoria of the perfectly rendered meat? The fatted calf has been slaughtered and the family rejoices. This is it. On the go, as a snack…. As a MEAL! I can eat a bag or two without realizing it if I'm not careful! Even for breakfast or a late snack these bags are satisfying. I crave these all the time. My kids love them too, so I'm going to invest in a safe to hide and keep them away from their hands. Just kidding. But seriously… if you're keto or on a strict diet these are perfect…. and there's nothing else on the market like it… anywhere… for any price. It pays to be a member to get discounts and promos not available to everyone else. I know I know… the price is INSANE but you have to remember each bag has a full pound or so of the highest quality grass fed steak you'll find, so keep that in perspective. Maybe my wife will see this review and buy me more. Thank you for a great product and send some skirt steak when you can

Taste

Rated 5.0 on a scale of 1 to 5

Quality

Rated 5.0 on a scale of 1 to 5

Texture

Rated 5.0 on a scale of 1 to 5

LM

Product Standouts

Great Taste,

High Protein,

Good Portion Size,

Satisfying,

Great Texture

Taste

Rated 5.0 on a scale of 1 to 5

Quality

Rated 5.0 on a scale of 1 to 5

Texture

Rated 5.0 on a scale of 1 to 5
Reviews Loaded
Reviews Added